Our Company
Who is Bankers Capital?
Bankers Capital, located in Northborough, Massachusetts has been in the equipment leasing industry since 1983.
We finance commercial equipment for small start-up privately owned companies all the way up to Fortune 500 corporations. Our expertise is creative, custom-tailored programs to meet the cash flow needs of the individual business.
We have provided financing to clients in 45 of the 50 states. We offer personalized service and quick turnaround times on all applications regardless of size.
Bankers Capital has much to offer to help any size company make the most of this alternative method of capital equipment financing. We look for ways to make a transaction work. Our specialty is the hard to do equipment deals that banks and conventional lenders say "no" to.
Flexible Terms
Broker Programs
Custom Tailored Transactions
Variety of Leasing Options
Master Lease Line of Credit
Vendor/Manufacturer/Distributor Programs
Our Mission Statement
Bankers Capital provides first class products and service to brokers, lessees, vendors, and lending institutions.
We build long lasting relationships in a friendly, fast and efficient manner that cannot be matched by our competitors.
Our excellent customer service generates significant repeat business. Our goal is to have everyone we do business with, like us and trust us.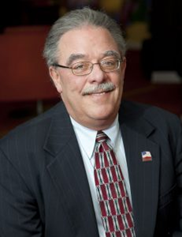 Larry LaChance Founder of Bankers Capital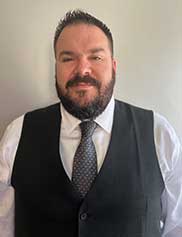 James Aiksnoras President of Bankers Capital
Need Help?
Send us a message and we'll get back to you